Welcome to the UIC Urban Health Program
Welcome to the University of Illinois at Chicago's Urban Health Program (UHP), the flagship for moving forward the mission to increase minorities within the health sciences and the health professions.
The ultimate goal of our program is to provide programming, resources, and support for pre-health and health professional students, dedicated to addressing persistent health disparities in minority populations and improving the quality and availability of healthcare in underserved urban areas.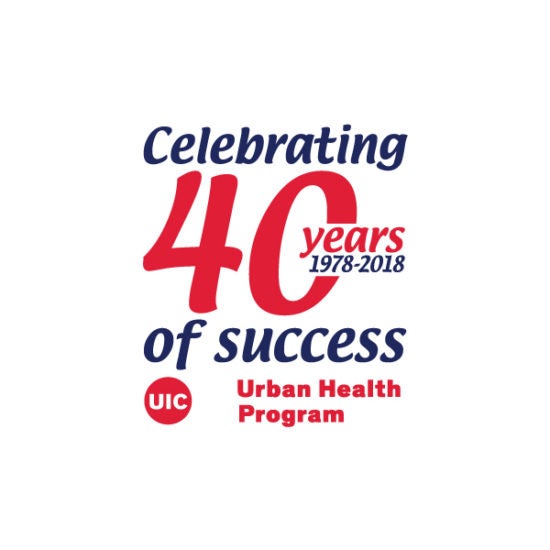 Celebrating 40 Years of Success!
UIC-UHP will Celebrate 40 Years of providing and improving the access to education for underrepresented students interested in pursuing healthcare careers and producing minority health practitioners.  UIC – Urban Health Program has graduated more than 7,000 health professionals of African American, Latino, and Native American descent in the United States since its inception. This 40th anniversary is truly a celebration of the program's accomplishments and its positive impact on healthcare particularly, in Chicago's underserved communities, its surrounding areas, and certainly, in the nation.  The program has distinguished alumni who have and are making significant contributions to the healthcare communities.
Learn More
Student Services and Resources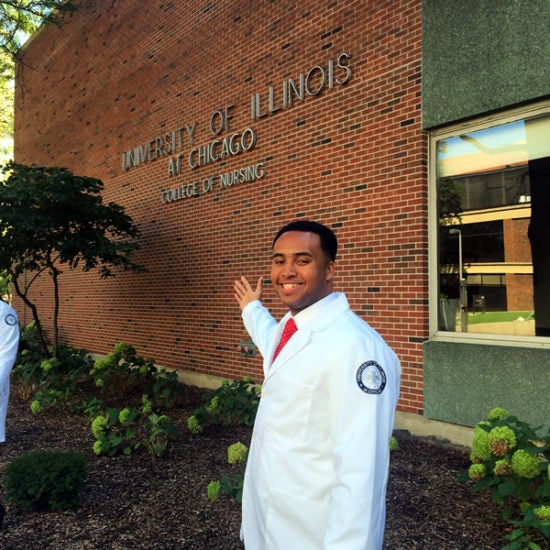 The Urban Health Program has positively impacted my undergraduate academic career at UIC. The UHP staff has provided me with the privilege of receiving merit based scholarships, participating in summer internships, volunteering at non-profit organizations and shadowing health science professionals at the University of Illinois Hospital, which has enabled me to realize that my true passion is healthcare and that I should pursue a career in the field of nursing. The UHP staff genuinely cares about me as an individual and wants to see me succeed inside of the classroom as well as outside in the professional world as a mature healthcare professional. I am very proud to be apart of the UIC Urban Health Program family and thankful for their support.

|